Dear Friends,
We're excited to announce that the US-China Strong Foundation is partnering in a new way with Avenues: The World School to promote and increase Mandarin language learning in the US. Avenues, a global school system that advocates for an integrated learning community and provides study abroad opportunities, is one of our valued supporters and will host fun, engaging language immersion camps in the coming months with "Summer @ Avenues."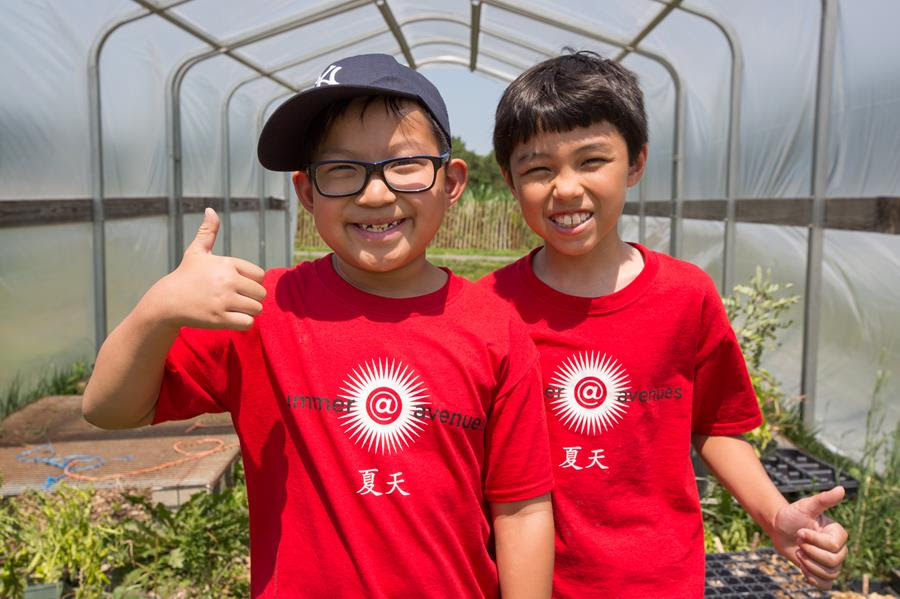 Beginning in June, Summer @ Avenues will offer seven weeks of its signature Chinese summer immersion camp in New York City. The two-week long sessions – for nursery school to fourth grade students – begin Monday, June 26, and continue through Friday, August 11. Each session also centers on a kid-friendly theme:
Session 1 (June 26 – July 7): Mad Food Science
Session 2 (July 10 – July 21): Into the Wild
Session 3 (July 24 – August 4): Broadway Bound
Session 4 (August 7 – August 11): Space Odyssey
What a great way to link Mandarin language learning with fun activities to encourage more young Americans to take on China-related learning and studies. We're so happy to see programs like this from Avenues that help us work toward our 1 Million Strong goal of seeing one million US, K-12 students learn Mandarin by 2020. Thank you to Avenues and to all of our supporters and partners.
Thanks, as always, for your support.
The US-China Strong Foundation